Top 7 Benefits Of Exporting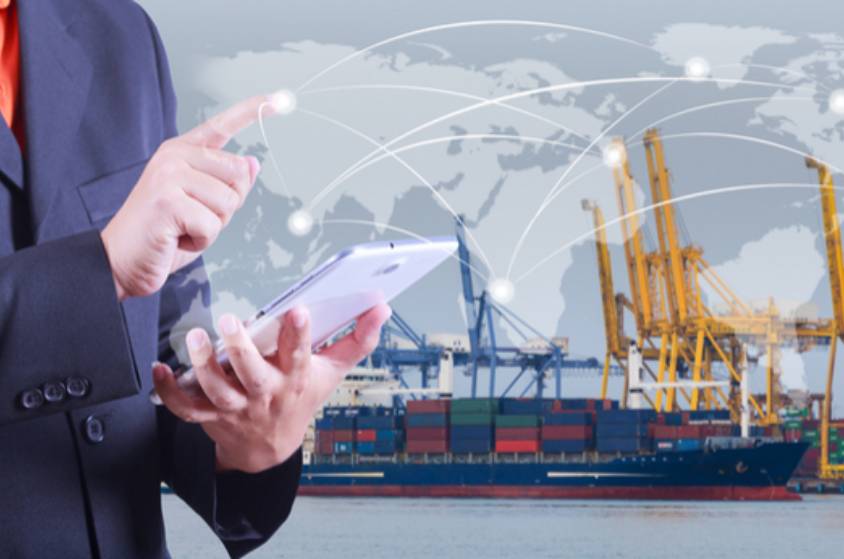 Amongst the SMEs surveyed, 30% of companies participating in international trade significantly surpassed anticipated returns in the market, in comparison to 15% of companies functioning solely in the country of origin. The survey further highlights entrepreneurs also spoke about several benefits of taking part in the export business.
So, let's check out the top 7 benefits of exporting:
Risk reduction:

Learning how to export products to several markets abroad helps SMEs branch out risk. Businesses that manage to launch their products in several nations are less bare to the repeated changes of a domestic or definite market. Therefore, by joining export import courses in Mumbai, you will further help in boosting your company's sustainability over the long term since it will know the nuances of International Trade. You will also know of strategies to overcome an economic crisis in a given country or country of origin.

Surge in sales volume:

Once a company starts export procedures in new markets, where it has never previously done activity, a surge in sales volume will be observed. Subsequently, cash flow or business revenues will also rise. In the long run, once the expenses for presenting your offerings in the international market have been covered, boosting sales abroad will expand general revenues since the company will have larger capacity and manufacturing volume.

Decrease in production costs per unit:

An increase in the acquisition volume of raw material aids in getting best prices, payment terms as well as delivery times. Additionally, an exporting company will have its doors open wide to overseas supply markets getting you much-desired business deal with several things to your advantage. This leads to fall in production costs per unit.

Mitigation of cyclic demand:

For companies whose products or services are only made use of domestically during certain phases of the year, selling in other nations can assist you in balancing demand all through the year. The United Nations Industrial Development Organization states that this is a perfect opportunity for companies engaged in business of seasonal products such as warm clothing or certain types of food.

Professional development of a company:

Companies that endeavour to take part in the export business usually need to have presence or representation in the international trade market. This can comprise from simple marketing crusade in social media to having a strong physical presence in the targeted market. This means that an exporting business or individual needs to carry out good market studies or prepare a trading plan by simply enrolling in export import courses in Mumbai. Ultimately, it will result in visible professional developments in terms of operational strategy and market position.

Usage of surplus production:

Companies with surplus production, irrespective of the cause, have the chance of selling products in the global market and are not obliged to discount the product in the country of origin or even throw away the surplus. This acts almost like an insurance for the company and offers the option of exporting production to other markets, leading to protection from unnecessary losses.

Access to the international financial market:

International sales create flow of funds in diverse currencies, which if correctly managed, can turn out to be natural insurance concerning to exchange rate variations. Furthermore, foreign trade links companies with international banks and unlocks the doors to more amazing financing than those provided by local banks.