How To Begin an Import/Export Business?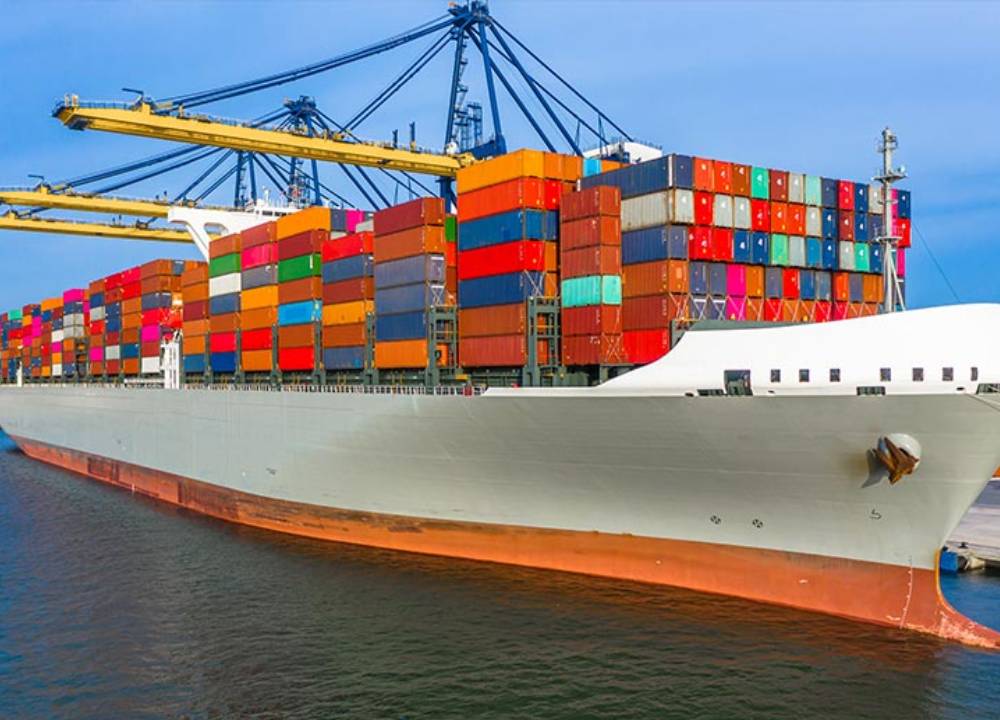 Technology has altered the commercial landscape so intensely, and the web has truly unlocked the globe up for business, generating thrilling opportunities for any individual who seeks to begin their own international trade business in Mumbai.
Having your own business has such a great appeal since it endows you with the benefit of not having any higher authority to answer to, fixing your own times, and if you conduct the planning and invest your hard work, you can fix up your import export business and exercise custom procedures in a successful manner.
Whether you have a very particular field in mind or you are just getting kick started exploring possibilities, these 4 steps will guarantee that your new venture is well studied, registered appropriately and lawfully compliant.
Get the essentials in order

This means doing registration for your business, listing a domain name, and availing any business licenses you require to lawfully function. A certified accountant can guide you on start-up paperwork as well as tax compliance. You can also get in touch with government authorities if you have queries about getting everything organized correctly
The following is a recommended list of essentials to get your process up and running:

Computer set-up with modem and printer/copier
WiFi/e-mail service
Software
Phone
Business Stationery and office supplies
Postage
Travel expenses for steering market research on foreign market.
Have a business plan
This can sound daunting. But whether it's casual or a formal document that a lawyer aids you in placing together, a business plan paves a way to focus since it will assist as your roadmap. It not merely leads you as you escalate your business, but it also lets lenders, investors, or forthcoming partners know that you are pretty serious and you have a concrete strategy in mind. A business plan for your international trade business should also encompass the rules and regulations of the markets you seek to work in as well as shipping operations and custom procedures that needs to be followed.
Build a great website!
If your website is fresh, contemporary and effortlessly navigated, it will aid you to boost business. Keep in mind, it ought to always be modernized to reflect inventory, and any problems disturbing shipping (latest regulations, trade agreements, to name a few.)
International trade business is dependent completely on trust, so make certain your website showcases reliability. Always do your business with complete transparency–be it your company, products or customer service; they must all be reachable. Testimonials has a huge role to play to ensure reliability and an amazing reputation. Good photography is significant.
Optimize for mobile!
Majority of searches are now conducted on mobile rather on desktop, and this is only going to escalate in the forthcoming years. Google is basically "mobile first" – it's grounding its decisions for SEO ranking depending on your mobile site instead of desktop site. You're anticipated to be mobile-friendly and loading fast for mobile users. 
Slow streaming times, be it on mobile or desktop, simply affects both your conversion rate and your SEO rankings. Page speed is one of the indications which Google looks at when fixing which pages rank for a agreed term, particularly for mobile.
What and where are you purchasing/selling? Research markets
You need to make a thorough research on products, markets and customer preferences and certainly examine your competition. Be innovative in hunting for niches that have good market prospects. If the market segment which you're in is flooded, discover other options. 
If you possess a product, examine a market, examine a region prior to you diving in to cover your chances for contending successfully. In case your product is more of a high-end element, what differentiates it from a lesser expensive element? Is it formulated of rare materials, does it yield a superior result? How do you know customers will pay more for it? This you got to research.