Custom Clearance Course A Trending Course In 2021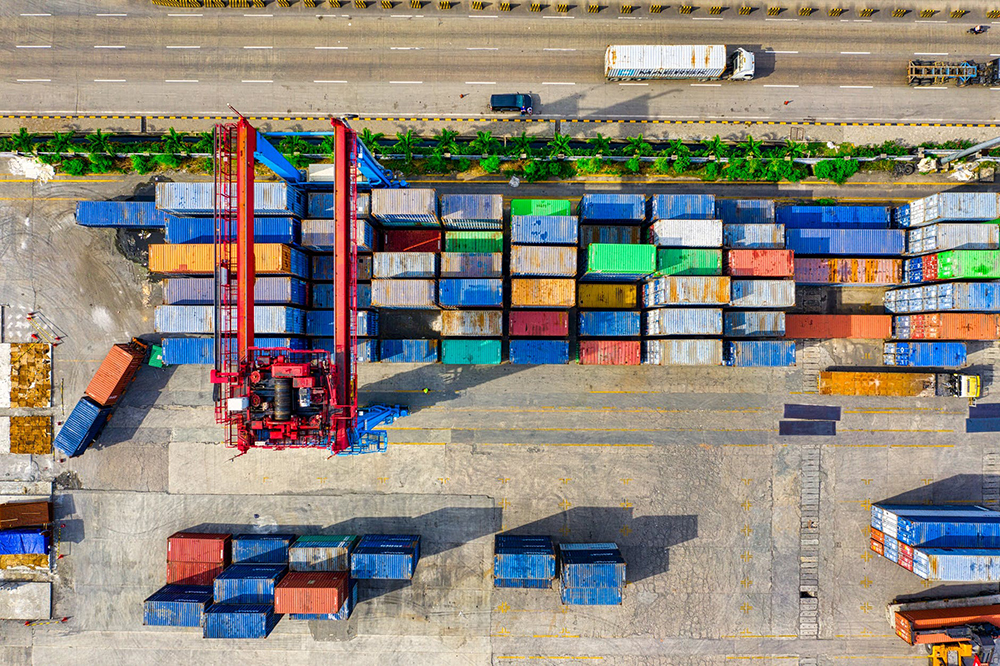 Known as the trending course in the realm of international trade, CCC course is formulated to suit all the aspirants who are intending to start a career in custom clearance, import export or freight forwarding. The online custom clearance course is drafted taking into attention the roles and responsibilities of customs executive or manager. The custom clearance course is valid all over the country since our certification is internationally recognized by the businesses on account of in-depth topics covered.
Since customs clearance process and procedures are very significant for a legal and ethical delivery to any buyer or seller in global shipment, there is a huge demand for customs professionals who can have expertise to perform customs duties.
In case you are seeking for a career in customs clearance, then enroll now in a best institute and sign up for online custom clearance course and get extremely collaborative learning experience.
What You Must Know About Custom Clearance Course?
When you will be enrolling in custom clearance course, you will be studying under industry experts and will be guided on how to ensure that all the goods which are imported or exported have a clear, strong and legal shipment of the packages.
With the intention of achieving custom clearance certification or assertion by the authorities (which certainly is very challenging for both buyer and seller to handle), there is a demand for professionals who have great knowledge in customs clearance.
Particularly, logistics companies who are looking after the management bulk goods or FCL shipment do got to hire in custom clearance agent for unified transportation which ultimately makes the operations very see-through for the company and for clients.
As custom clearance agent handles the procedure of documentation of customs, taxes and responsibilities, cross-checking of merchandise imported or exported, prime customs shipping bills such as – procurement orders, sales invoices, shipping bills, documentation of origin, bill of lading, bill of admission, to name a few.
Handling custom clearance process is intricate in supply chain and is a complex role which needs an individual to be expert in customs procedures for well-organized operations, which are being trained by custom clearance course, so why wait? Enrol now for custom clearance course and have a successful career in customs either in Seaports or Airports.
What Is The Eligibility Criteria For CCC?
Customs Clearance Course is pertinent for all the graduates or working professionals regardless of any stream who simply seek to begin a career in custom clearance, ports and international trade but lack the important knowledge and also for folks engaged in the business of import export management, logistics, supply chain or freight forwarding who are searching for ways to elevate their skills for career growth.
Conclusion:
With the help of custom clearance course, you have the opportunity to systematically acquaint yourself with the subject of customs clearance, or just enliven your knowledge. Though, you can also obtain new and good knowhow. The entire zone of customs clearance is pretty large and stiffened with detail.
Right from bureaucracy and the filling in of several forms, to numerous agreements, in addition to free trade areas with each of them having personal guidelines. Every little detail is set and to keep an outline of all this is not hassle-free and needs a lot of experience and practical knowhow.
This is the very reason, why aspirants must enroll into custom clearance course that offer you informational texts, as well as for those companies who are looking out for guidance for their employees. The prospects of growing successful in this field is limitless.
Check online for institutes who offer custom clearance course that can make your skills stronger and give you hands-on experience as well.