Build Your Career In Supply Chain Management & Logistics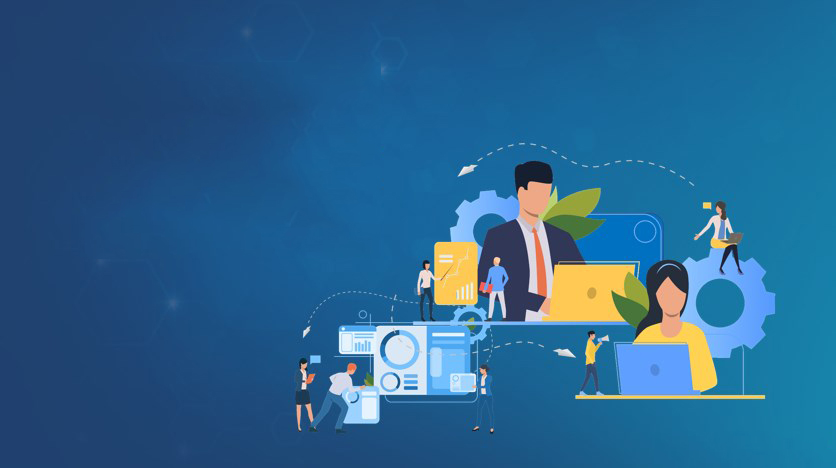 Since there is widespread continual growth of digital selling and buying, there's an increasing requirement for logistics and supply chain management (SCM) specialists in Mumbai. While not the most noticeable trading career, a course in logistics and supply chain management will offer an interesting and challenging path for graduates. Every aspirant who seeks to earn well and lead a reputable career must learn supply chain management through this course.
Why adopt logistics and supply chain management as your career?
"The importance of logistics and supply chain management has grown greatly", as per ETTINTL's director Mr. S Kumar. "In any industry, merchandise needs to be acquired, stored and shipped. Efficient and effective logistics and supply chain management of all these business functions is important in the current business world".
Someone equipped with wide-ranging and integrated knowledge of logistics and supply chain management is a best suitable candidate in the job market. The career opportunities bestowed on graduates is a huge draw. Every retail business organisation has a supply chain, so this is a realm where there are numerous prospects for employment.
In the retail segment, seamless order deliveries, customer receptiveness and cost efficiency are key viable priorities. It comes as no big surprise then, that logistics and supply chain management are really imperative competence areas which ultimately contributes to fulfilling customer demand in an opportune and cost-efficient manner.
Delivering any of your products as well as services at the right time and right place, right price and at the right quantity and even quality is at the core of logistics and supply chain management which you got to learn by enrolling yourself in a course.
What skills do you in need?
Individuals with inquisitiveness and a yearning to learn patterns and trends inside data are chiefly employable. Replication, demonstrating, predicting, problem solving and negotiation skills are tremendously useful, as is the knack to think on your feet when under pressure. Being able to respond to challenging situations in a calm and considered way is also vital.
Successful candidates need to comprehend the progressively intricate practical aspects of supply chains and be able to speak out these to work colleagues and customers from non-technical background in a clear and concise way. Graduates who have been raised in the era of the internet will be well positioned to comprehend the dynamics of digital shopping and to contribute to the rise of e-retailing.
Moreover, language skills may be a benefit when functioning in global networks. It will be added cream to your cake, so you can enroll in any of the online language classes.
For a career in logistics and supply chain management, you ought to be dedicated to continuing professional development (CPD). All through your career, you'll be expected to develop your knowledge and skills by participating in foreign trade courses, presenting at conferences and being active in networking events.
What careers prospects are there?
Upon certification of logistics and supply chain management course, you will find plentiful of jobs available in the market. It's possible that you'll gain an outline of the profession before specialising in in logistics and supply chain management - and then progressing to more top positions.
Employers comprise of third-party logistics businesses, organisations that sell straight away to consumers (retailers and hypermarkets) and logistics consultancies. Employment within logistics and supply chain management can comprise of logistics and distribution managers, purchasing manager or warehouse manager.
Graduates can also pursue a career in:
Supply chain design and planning
Procurement and supply management
Freight transportation
Warehouse design and management
Distribution network design and planning
Inventory management and control