3 Skills To Be A Successful Export/Import Manager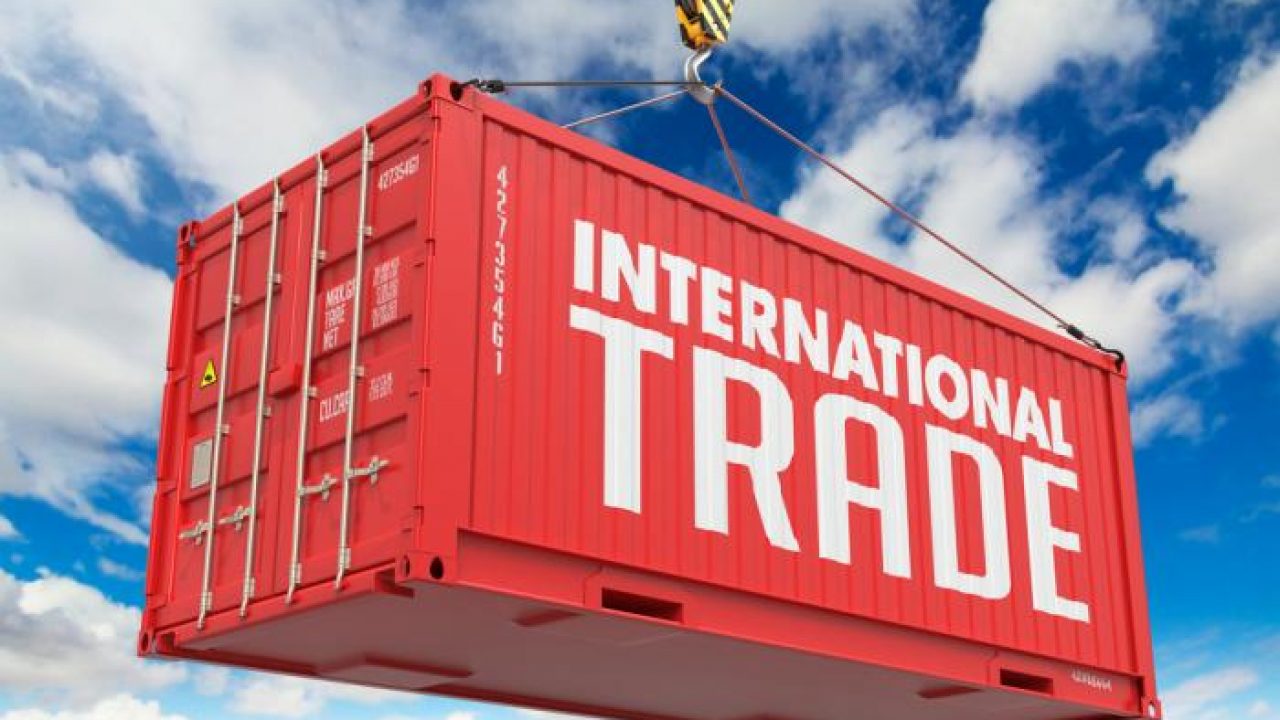 Managing logistics could be a daunting job. The job of an export/import manager anywhere in the world could be really challenging, more so if they operate with small and medium business enterprises or SMEs since these + have a tendency to struggle from resource restraints.
If you are an international trade professional or logistics manager or wish to be one, we hope this blog stimulates you to upgrade your skill sets or even study new skills.
Understanding finance and budgets

Anyone in business ought to be financially savvy since that is the prime factor to financial success, and this holds true for export/import managers as well.

Among other monetary skills, export & import managers must have the knack to understand accounting systems and contribute to the budgeting procedure.

Budgets are fundamentally spending plans which aid businesses set goals and priorities for the financial year. Some errands of export/import managers comprise of creating expenditure reports, helping regulate budgets and making sure that teams abide by the approved budgets.

Financial skills are particularly valuable for export/import managers working with small scale businesses as such companies often function on small budgets, and any nonconformities from approved budgets can have its impact on the international trade business.

Comprehending technology

Unless you've been residing under a rock for the past twenty years, you will be making use of basic technology that includes laptops and desktops, smartphones, online cloud platforms and web-based applications.

Amongst other things, technology has aid small businesses control capital professionally, enhance customer service, lower expenditures by mechanizing routine tasks, doing documentation online and accessing international markets. It has supported these companies to turn into something more well-organized and competitive.

Since disturbances led by the Covid-19 pandemic has forced business worldwide to grip technology or accelerate their online transformation so as to survive, it is now even more significant for SMEs to learn ways to leverage technology for staying up-to-date and viable in a fast-resolving world.
Export/import managers must be acquainted with the following technology tools particularly:

Inventory management software: This software lets businesses to check up on stocks, plan production activity, procurement and most importantly sales as well as to avert stock-outs or additional stocks. This aids to upsurge productivity, effectiveness, enhances the activity of cash flow and subsequently helps in cost savings.
Project management tools: These tools aid in planning and preparation of tasks to be done, association with colleagues as well as hassle-free export procedure, documentation and evaluation.
Understanding of international trade compliance requisites
Complex rules are known to govern the import and export of goods amid countries. Trade compliance is the procedure of comprehending and conforming to the laws and regulations of international trade in a country as well as any trade agreements it has signed.
In most companies, trade compliance is the duty of the export/import manager. These managers ought to make sure that they and other company employees are acquainted with the country's updated import and export laws and regulations. Failure to do so can lead to audits, penalties, and examinations of shipments at the national or regional border, all of which can turn out to be expensive in more ways than one. For example, when shipments are caught up at ports for examination owing to problems with export procedure and documentation or alleged violation of trade compliance laws, apart from the risk of penalties. These hold-ups can affect your relationship with your customer, affecting your business in the long run.